Flashy, fun, informative, airline magazines are waiting for you in the back of every plane seat.
One2Fly ad space per flight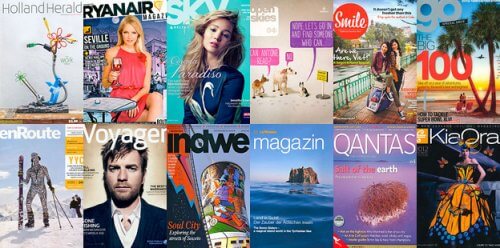 But which aviation magazines do you appreciate? If you fly a lot, you probably know the magazines and maybe even like them. Here are some recent airline magazines that aren't worth your attention:




12. Ryanair Magazine, Ireland

From pretty and fashionable covers (the girl in pink really wants you to drink that glass of wine) to fun "2-minute" city travel guides, this fairly inexpensive airline magazine knows Readers are travel addicts.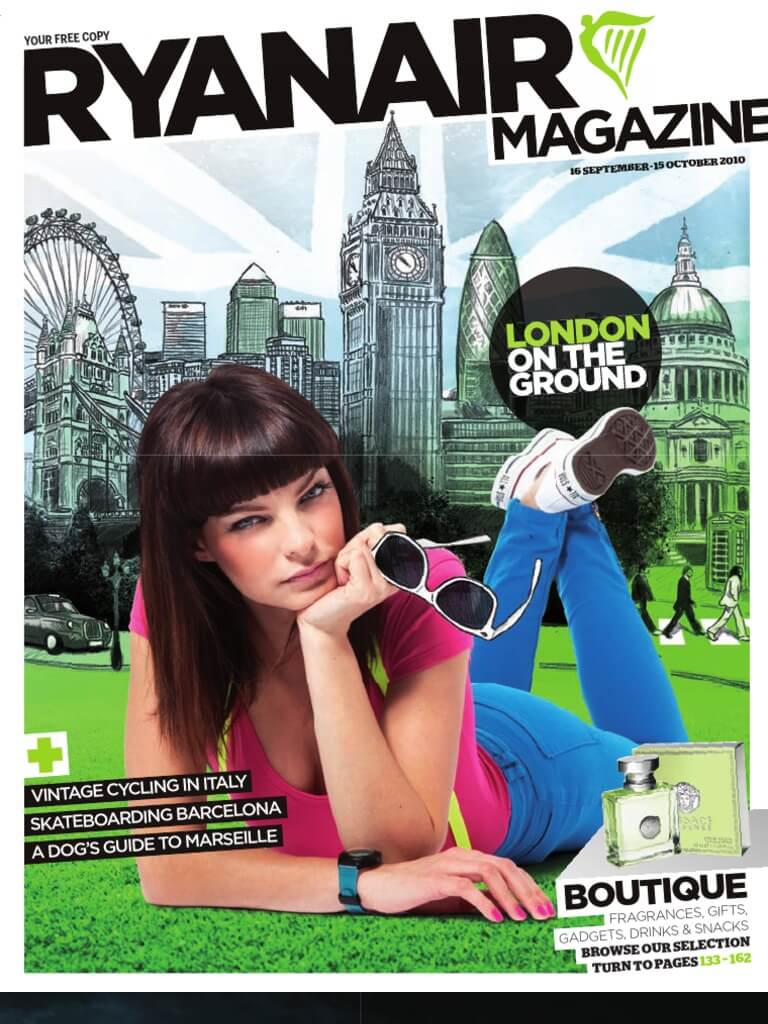 11. Go Magazine of AirTran, USA

The Southwest Airlines magazine in Orlando/Atlanta called Go has an eye-catching design, and lots of content.
Go responds to smart travel information, with a bit of typical airline hype. The magazine's pictorial mini-stories meticulously analyze destinations, products and events.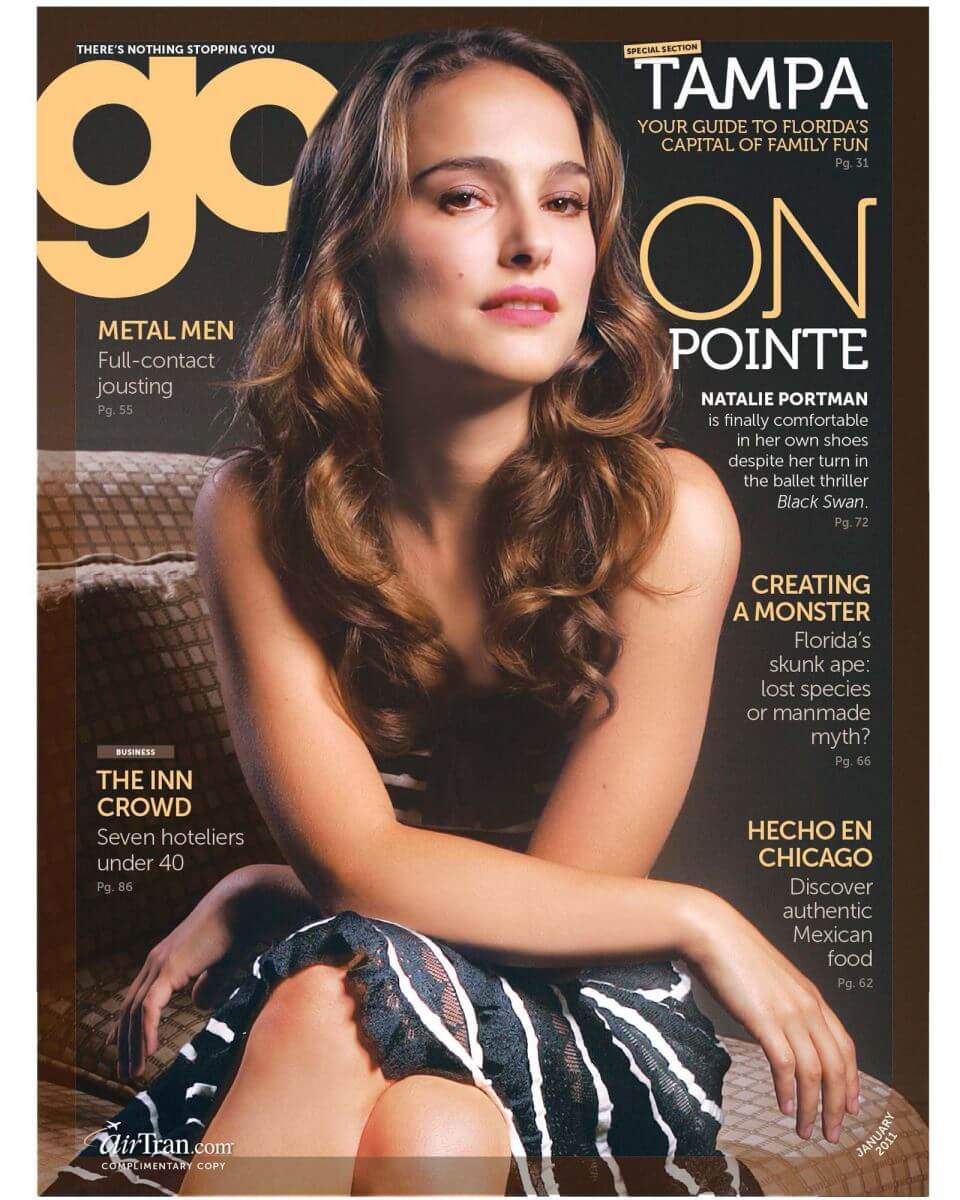 Each magazine features stories by volume, but Go Magazine's city data pages feature eye-catching introductions to Air Tran locations. The weather is never colder than 5C in Key West? Strangely cool. Book a plane ticket.

10. Holland herald

The Herald stands out for its intellectual credentials, like the interview for a recent issue of Work magazine with pop philosopher Alain de Botton, but is sometimes a bit stereotypical about travel. The image of food in Chengdu is both "sparkling" and "imperial", the capital Vienna is "fit for an empire".
Famous in-flight magazines in the world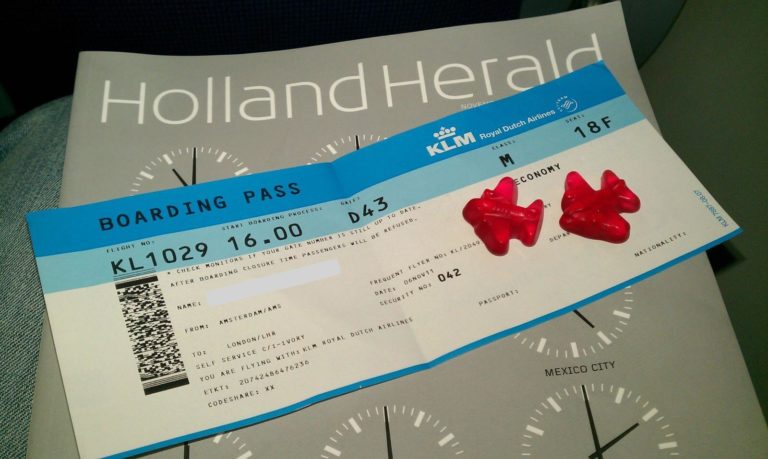 9. Lufthansa magazine

Lufthansa magazine's theme combinations aren't sometimes considered smart, and there's something very German about - one of the country's best table tennis players, a fat middle-aged hotel giant performing on an airplane .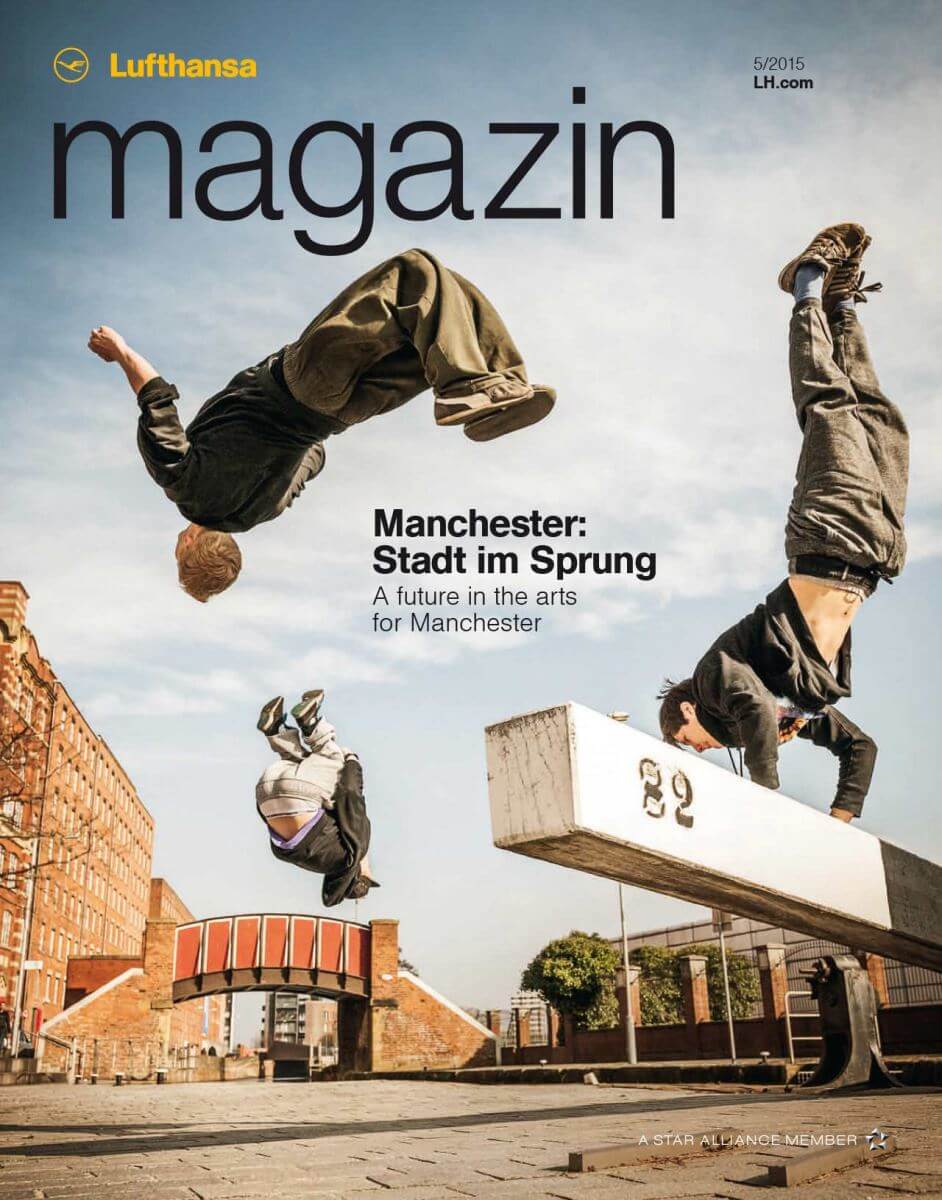 8. Qantas

A large, flashy, sharp magazine. The focus of this magazine is largely on traveling with confidence, disseminating the smartest "secrets" (how to find hidden sights) and poignant jokes. .
The magazine's design is bold, but the relaxed images of Australian landscapes are a major highlight of the paper.
The Magazine's massive travel information is packed with actionable information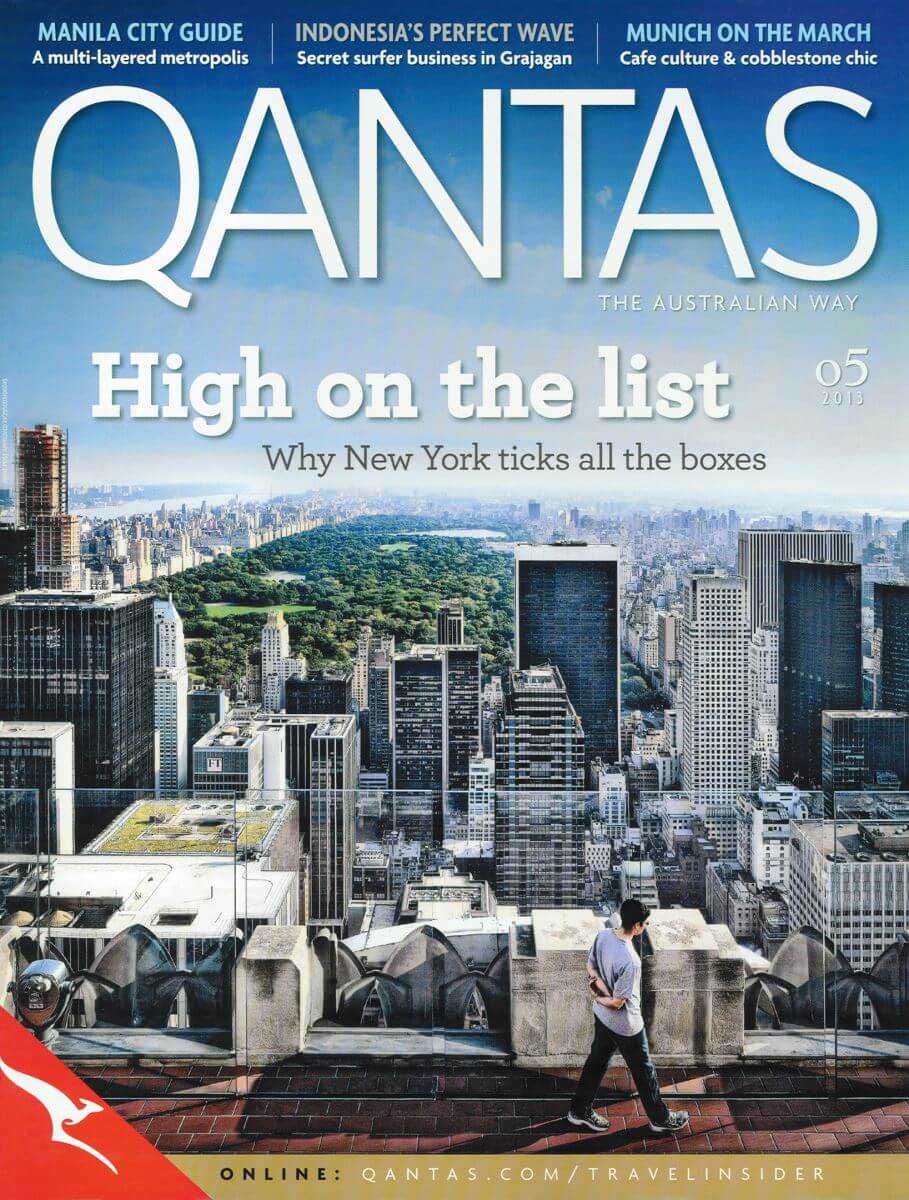 7. Smile

What? Who? We have not seen any inferiority, Sime magazine has the youthful beauty of the Philippines.
There are no big, but interesting articles featuring popular discovery information. In a recent issue, an idiom-based Vietnam travel guide, a Southeast Asian talk by two women, and an eye-catching photo of Cebuano's cooking made us want to hold our passports. let's go.
There is nothing special, but many pictures of ordinary people have attracted readers.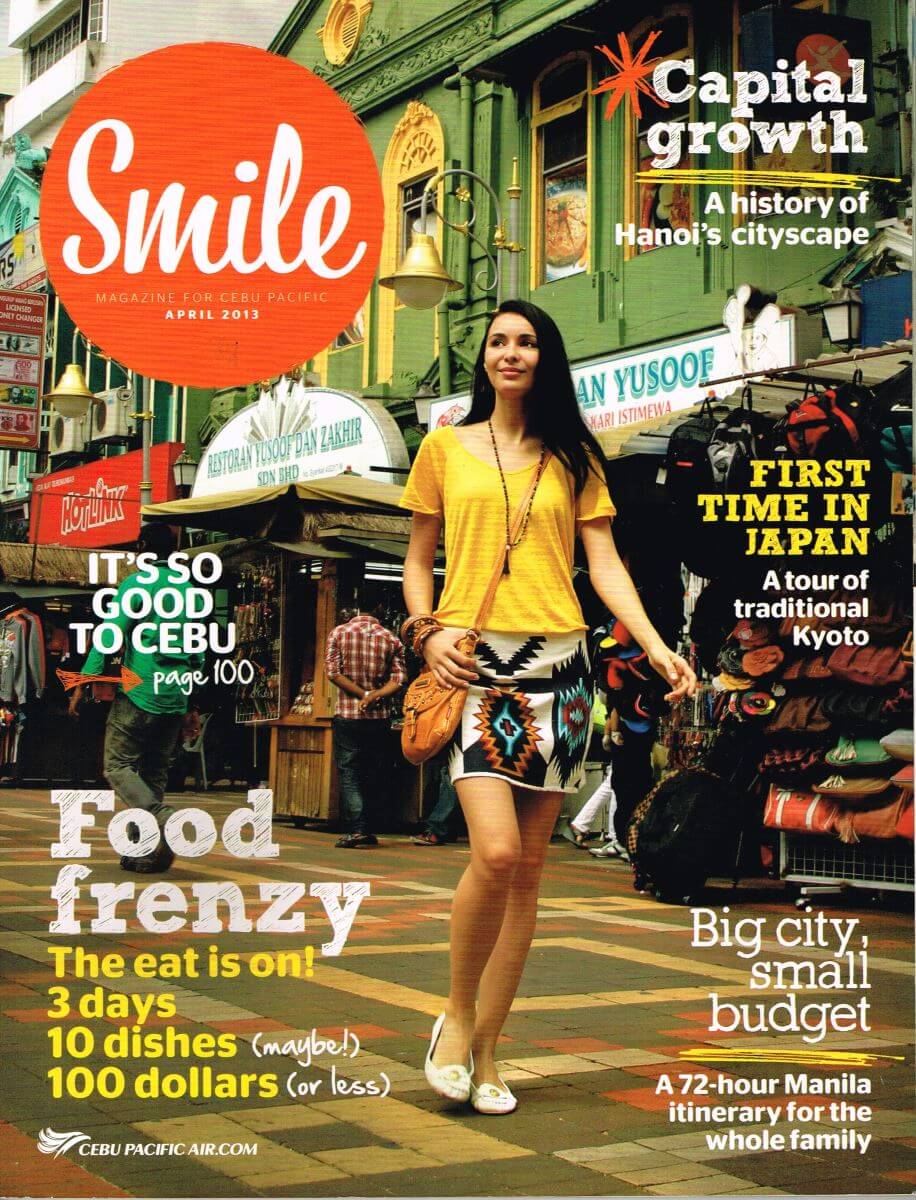 6. Voyager Magazine of British Midland International, UK

A world magazine with many stories and a focus on culture. The recent issue of the magazine features interviews with Ewan McGregor and London chefs, and takes an in-depth look at Marrakech and Casablanca.
The magazine has colorful, original, and sharp images.
5. Indwe

Like Smile, this magazine attracts readers by the daily life in South Africa. Those who come to South Africa for the first time will fall in love with the country through the aviation magazine.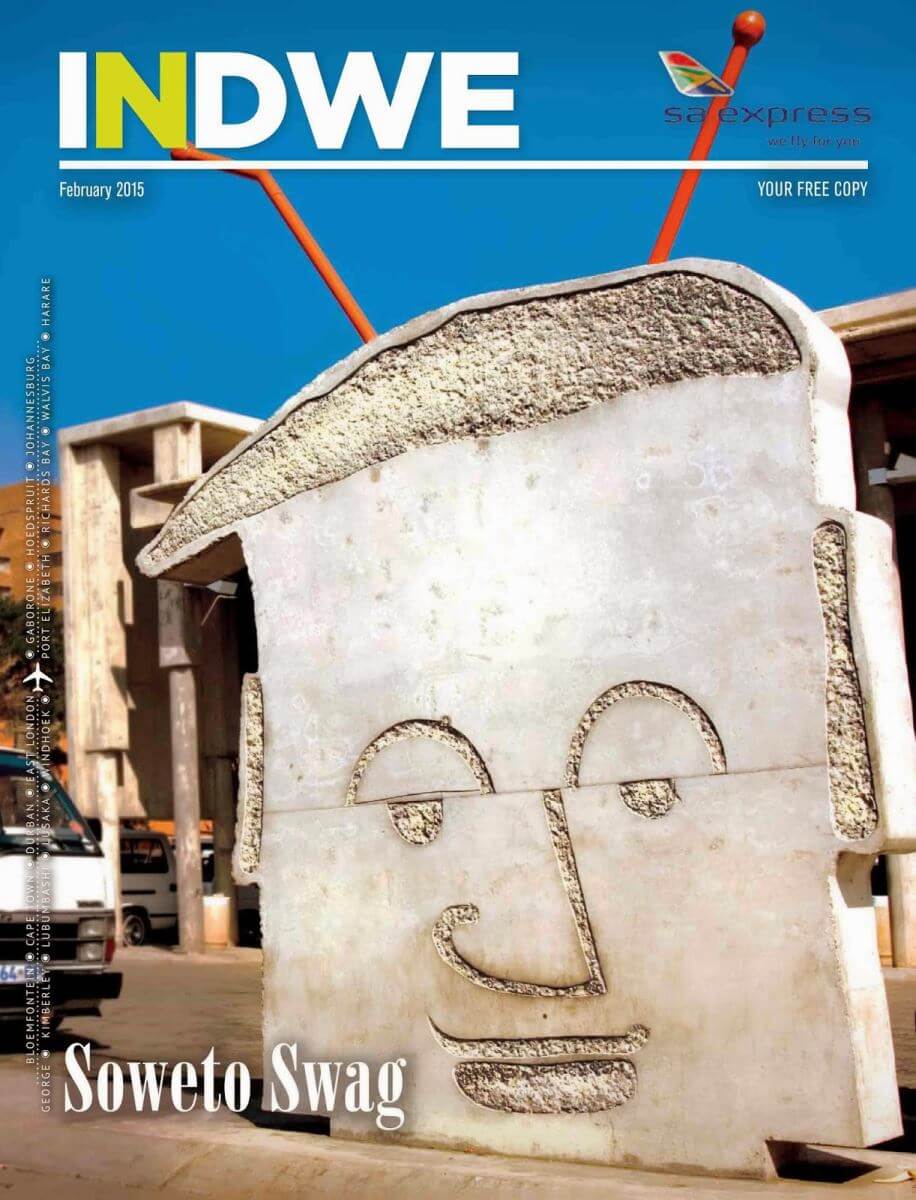 Patriotism can be seen echoing through the magazine. Recent issues focus and insightful stories on Soweto, Namibia's Skeleton coast and South Africa's textile industry. Colorful images that go beyond simple design
Indwe shows patriotism through every page of the magazine.

4. Sky

Like a professional American football team, Sky often focuses on block and action basics, but often focuses on long rounds of entertainment.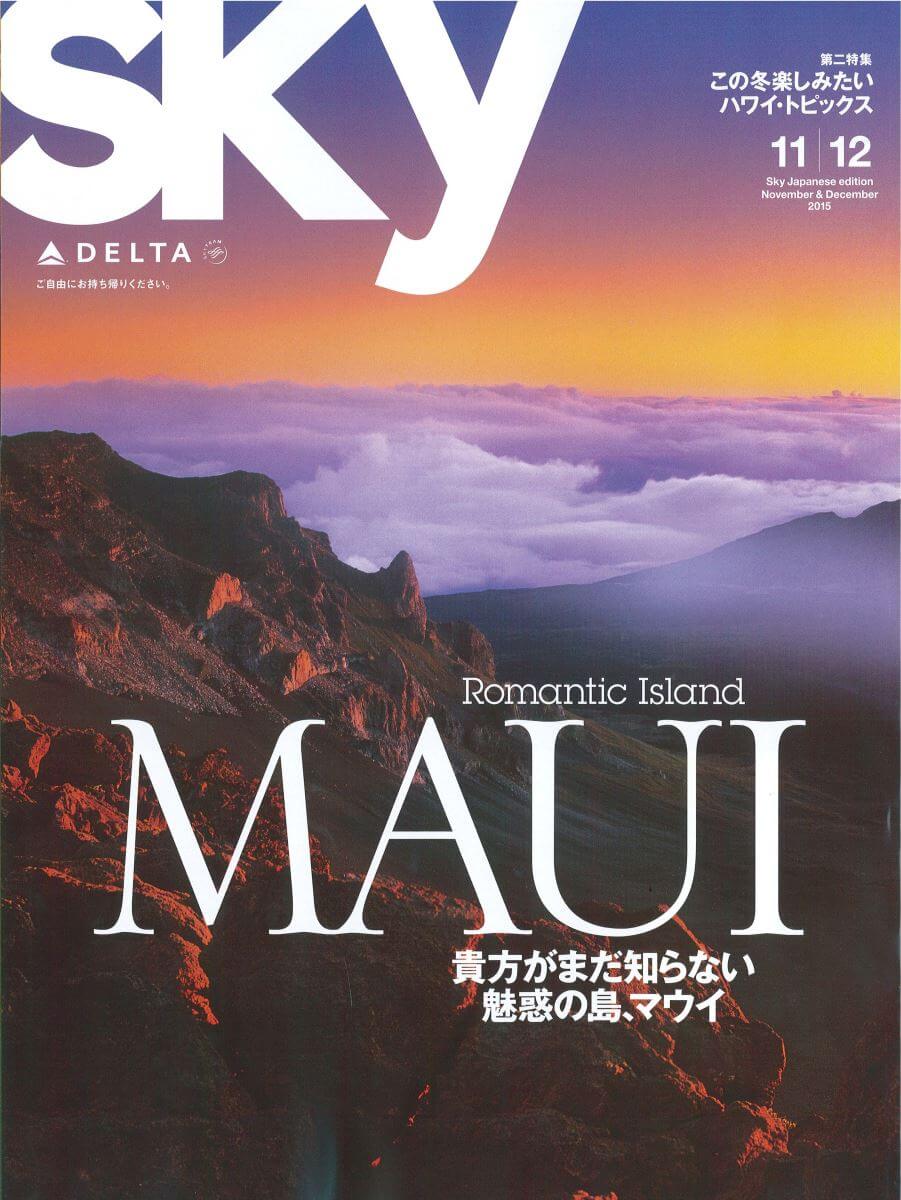 A design style influenced by Maxim's decade-old photos, the images and text in the middle of the ads look addictive.
The March 2012 issue of the film focuses on the film with timely, courageous commercials featuring "Mad Men" costume designer and "Hunger Games" star with cover character Jennifer Lawrence.
Sky magazine completely follows the fashion trend and oblique design style.

3. KiaOra Magazine, Air New Zealand

An interesting, brilliant magazine. The magazine's selection of stories is usually in a chic style. Nothing major but fun and airy design. The magazine photos are witty and impressive. The magazine's content specializes in fashion, culture, design and food.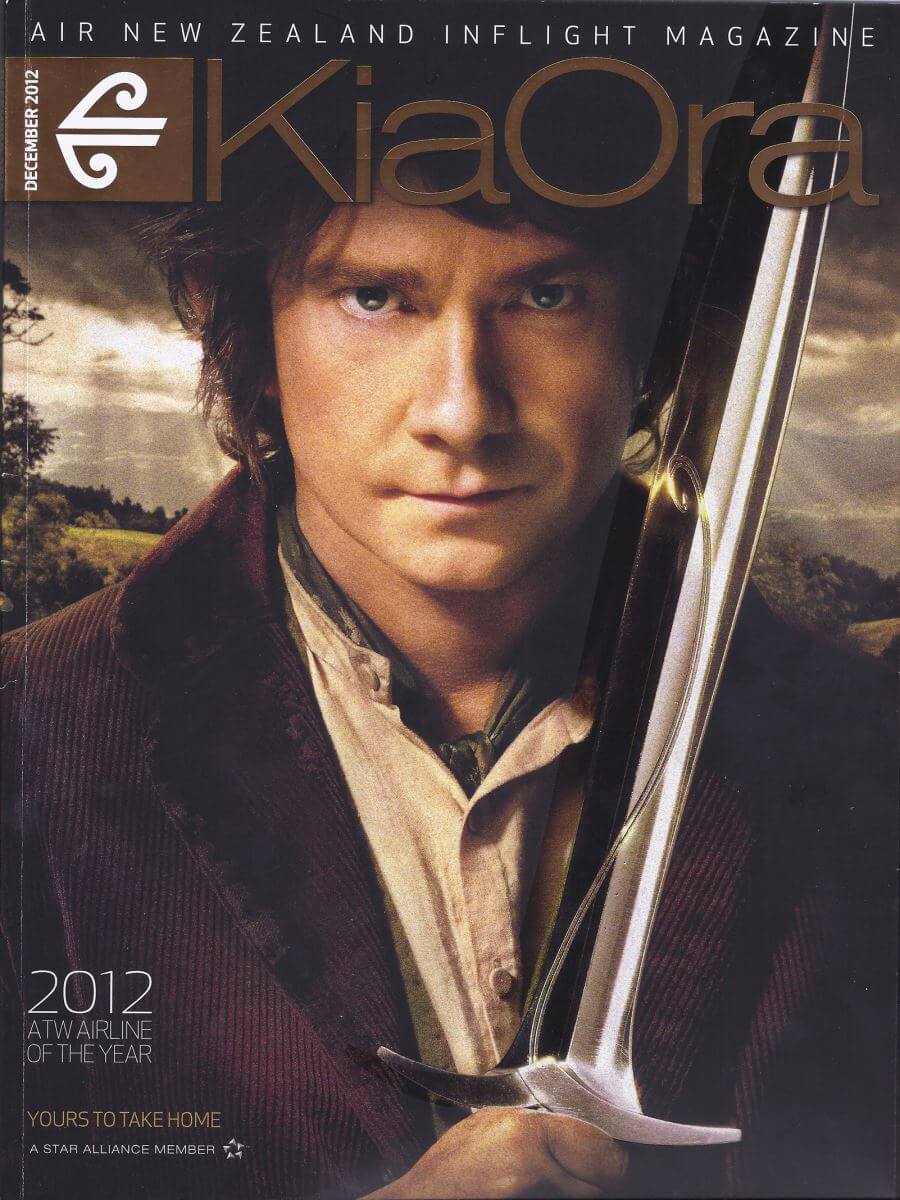 2. Open Skies Magazine (Emirates, United Arab Emirates)

Emirates is a low-cost airline from the United Arab Emirates, and has now become a low-cost airline in the world.
Deeply directed, visually, thoughtfully edited, and impressive. The cover of this magazine is non-traditional, ostentatious and sometimes confusing art magazine style. Then there's the solid, modern presentation that makes all the difference. Recent magazine issues feature images of the Russian space program and London's gangsters.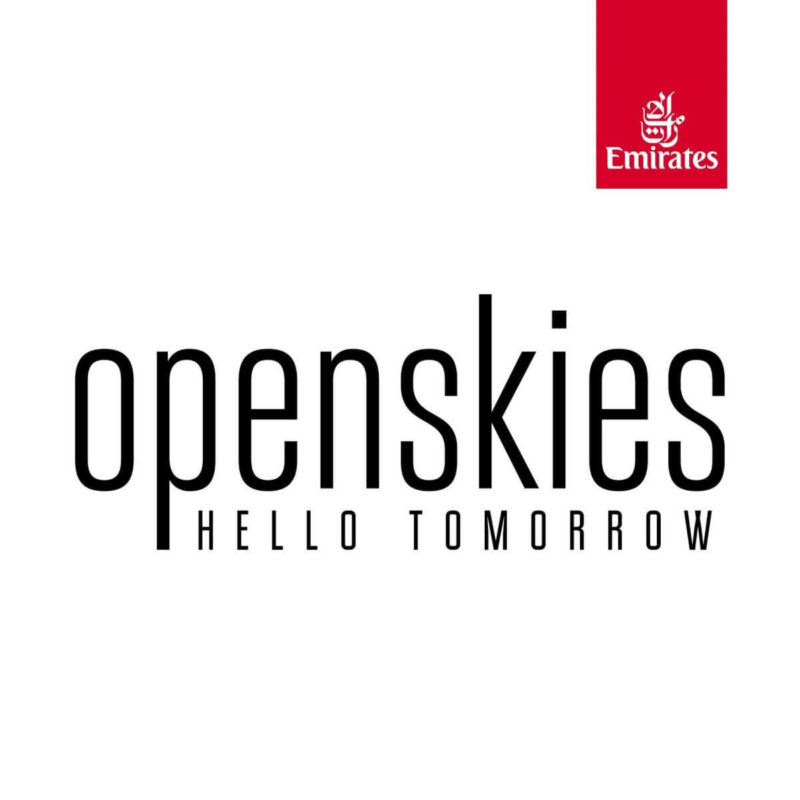 This is one of the few aviation magazines that doesn't shy away from presenting swaggering personalities with some flashy perspectives and genuine wisdom.

1. Air Canada's En Route Magazine

A large, well-designed magazine with insightful articles.
Someone said Canada is the smartest, most beautiful, best organized country (probably both the US and the UK) then this magazine has done it.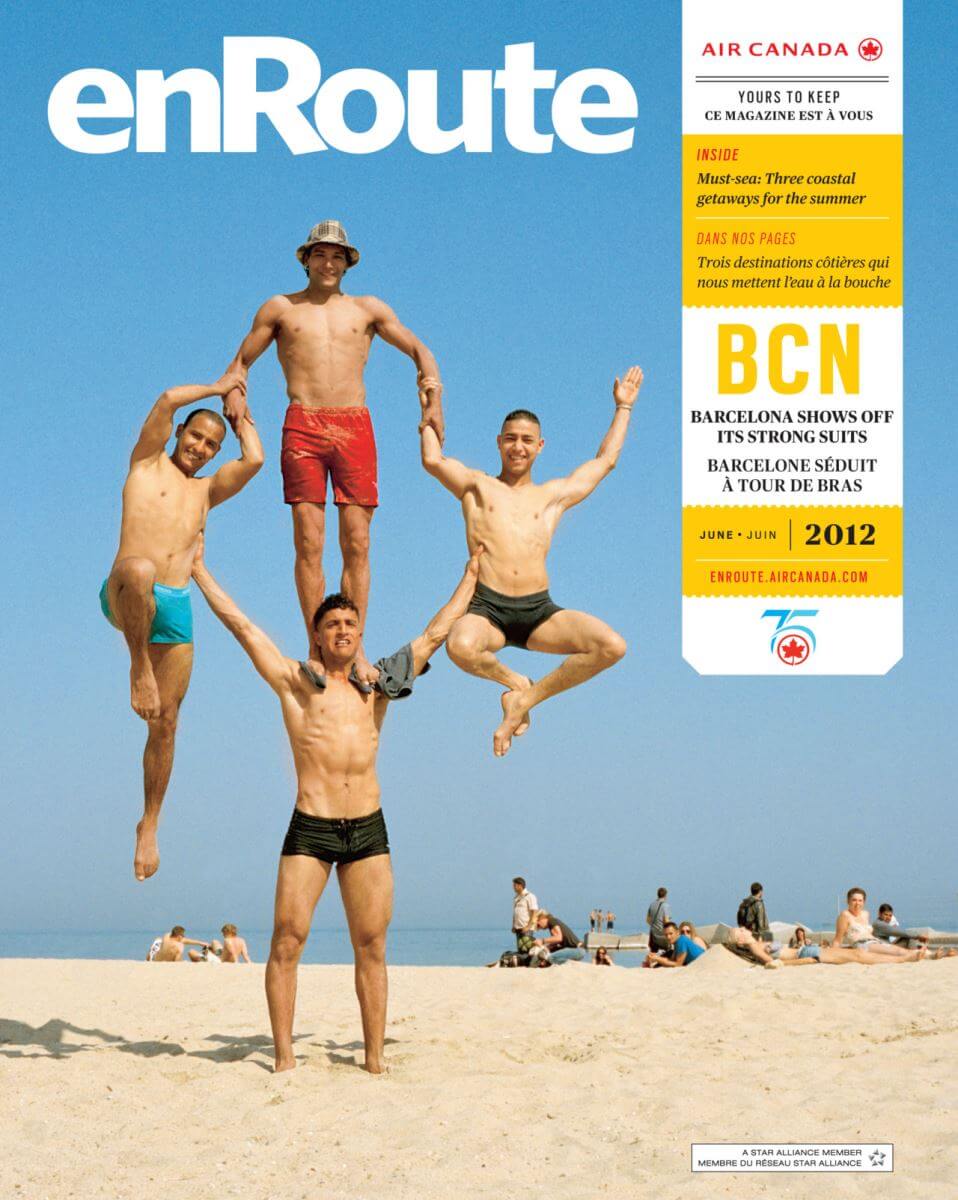 Not following a "generally enjoyable" formula, En Route specializes in period travel. Any stories about destinations, how to get there and how to eat and drink in both English and French.
Another element of En Route is the impressive, different and very momentary design.
– Ngọc Diệp / Nextbrand Vietnam