An Airbus plane belonging to EgypAir, carrying 66 people, has just gone missing while flying from Paris to Cairo on the night of May 18. This is not the only problem with this airline.
Aircraft leasing company auctions "debt bureau" trillion VND
Answers to frequently asked questions about flying
Why are liquids banned on planes?
Famous in-flight magazines in the world
One2Fly ad space per flight
As one of Africa's largest and most prestigious airlines, EgypAir chose its logo as Horus, the sky god in ancient Egyptian mythology, with the meaning of "winged sun god".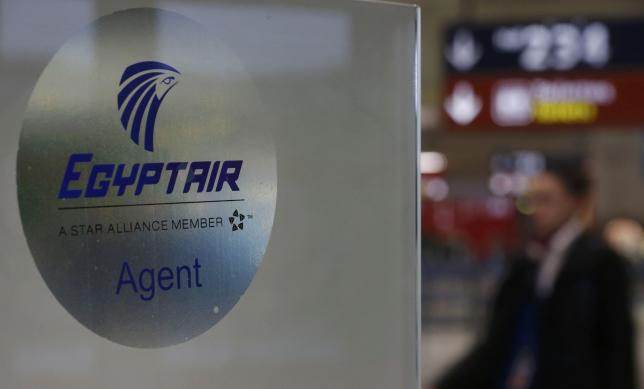 Airline EgypAir
However, after nearly 8 decades of establishment, EgypAir is called the "unlucky" airline in the world, with 8 hijackings and many catastrophic accidents, hundreds of people died.
December 22, 1951: An airliner plane crashes west of Tehran, Iran, killing 20 people.
May 12, 1963: A DC-3 crashed near Alexandria, killing all 27 passengers and four crew members.
July 28, 1963: A Cornet crashes into the sea near Bombay (India). 62 people on board died.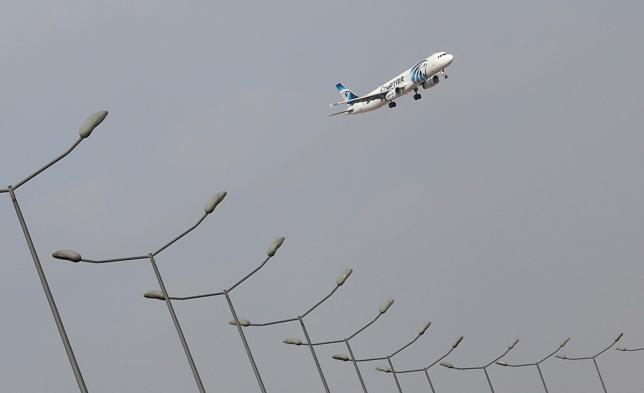 March 18, 1966: An Antonov An-24 crashed while trying to land at Cairo airport. All 30 people on the plane had no chance of survival.
1968-1970: Various accidents occurred during flight training, causing many deaths.
Among them was the Ilyushin Il-18 plane crash while landing at Aswan airport, killing 100 of the 105 passengers on board.
March 19, 1972: An EgyptAir plane crashes into a mountain near Aden International Airport in Yemen. All 30 passengers and crew did not survive.
December 25, 1976: EgyptAir Flight 864 crashed into an industrial complex in Bangkok (Thailand). All 52 people on board with 19 on the ground were killed.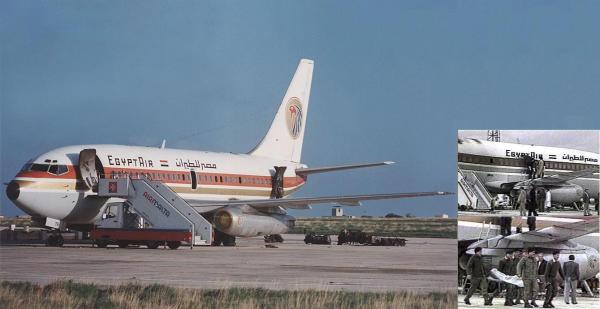 The 1985 hijacking
November 23, 1985: A Boeing 737 bearing the number 648 is hijacked and flies to Malta airport.
The military raided the plane and attacked the hijackers. Two of the six crew members and 59 of the 90 passengers died.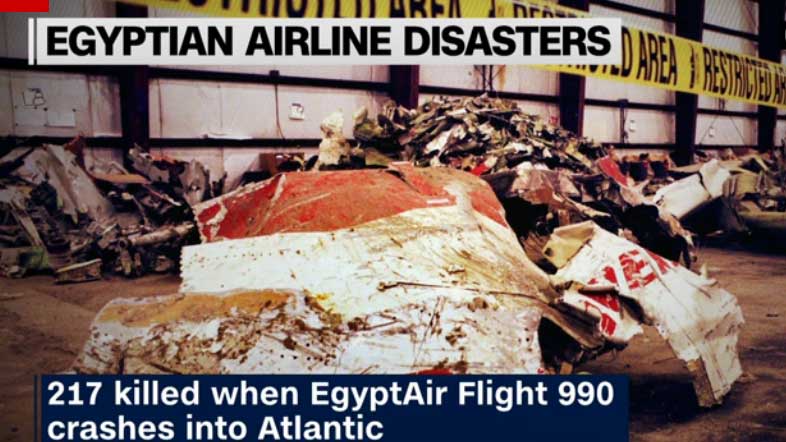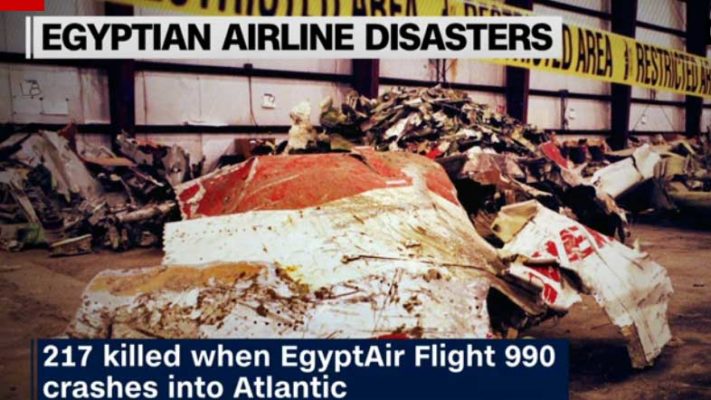 The Boeing 767 was on its way from New York City to Cairo when it crashed in the Atlantic Ocean, killing all 217 passengers in 1999.
October 31, 1999: A Boeing 767 en route from New York City to Cairo crashed into the Atlantic Ocean, killing all 217 passengers.
May 7, 2002: A Boeing 737-500 bearing the number 843 crashed due to bad weather on arrival in Tunisia, killing 15 of the 64 passengers.
July 29, 2011: Boeing 777-200 aircraft number 667 was seriously damaged by a fire in the cockpit, at Cairo airport. Everyone on board was safely evacuated.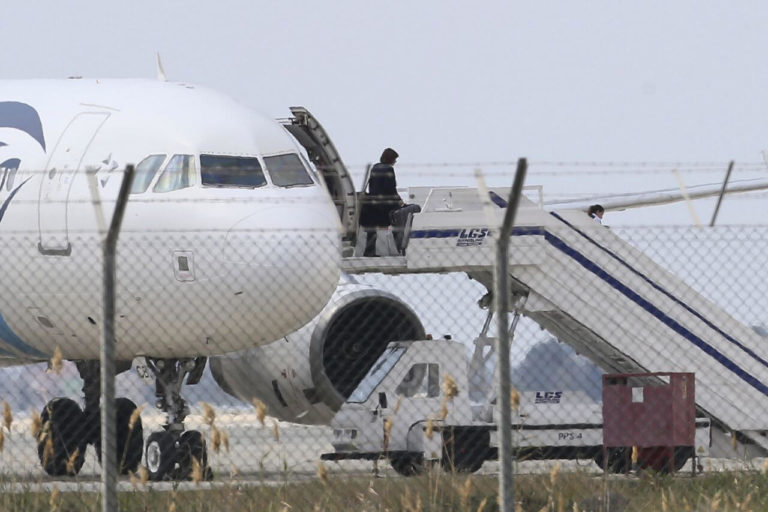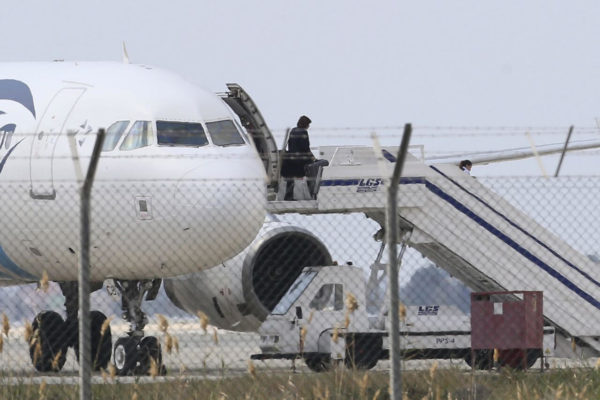 March 2016 hijacking
March 2016: An Egypt Air plane is hijacked, forcing it to divert to Cyprus. The hijacker then surrendered, more than 80 passengers and crew safe.
Source: young knowledge