Flight attendant "once in a thousand years" – Cao Ngoc Van has a charming taste, respecting her beautiful body after leaving the industry uniform.
Air hostess Cao Ngoc Van, from Taiwan, is well-known on social networks thanks to her beautiful beauty, sexy and well-balanced body, and charming taste, respecting each body line after the flight. leave the industry uniform.
She was once praised by the Japanese social media newspaper as "the once-in-a-lifetime air hostess" because of her beautiful and impressive appearance. Currently, Cao Ngoc Van owns a personal page with 520 thousand followers.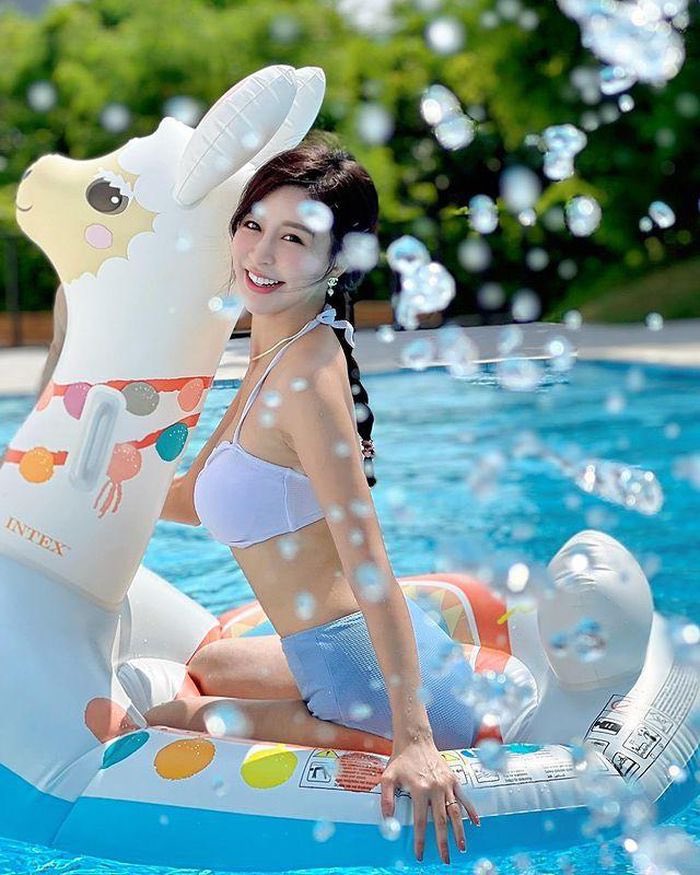 In addition to her main job as a flight attendant, Cao Ngoc Van is also invited to be a model for advertising photography. Not only that, many Malaysian and Hong Kong fans also praised her hot body.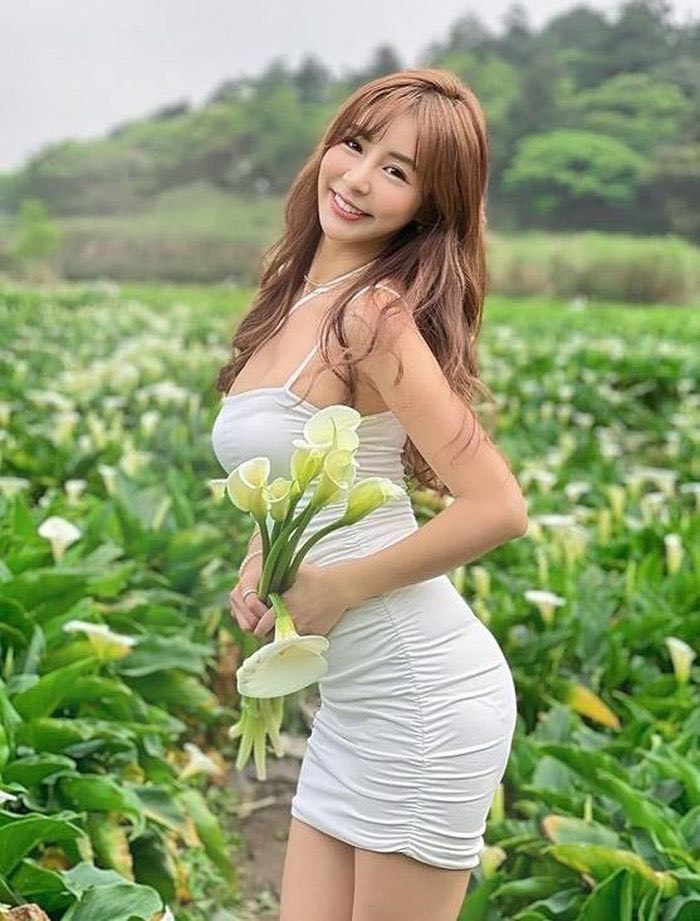 In real life, Cao Ngoc Van likes youthful and respectful clothes. She does not tie herself to a certain style, but experiment with many different styles to refresh her image. In particular, the body-hugging skirt designs are hot items that she takes full advantage of. Cao Ngoc Van chooses an outfit with a minimalistic but accent color, such as the stylized shoulder straps, and gentle ruffled details along the sides.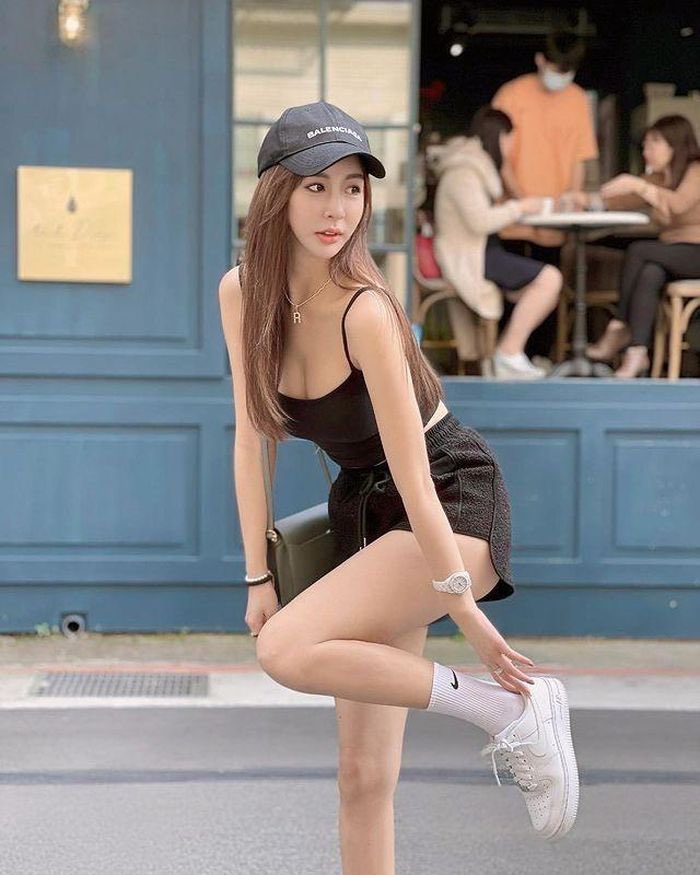 In addition to the feminine style, Cao Ngoc Van sometimes "changes the wind" with a sporty, dynamic style with basic items, black – white tones  such as a strapless shirt, training pants, mixed with sports shoes and a cap. However, she scored thanks to cleverly choosing thick materials and adding delicate accessories to highlight the set.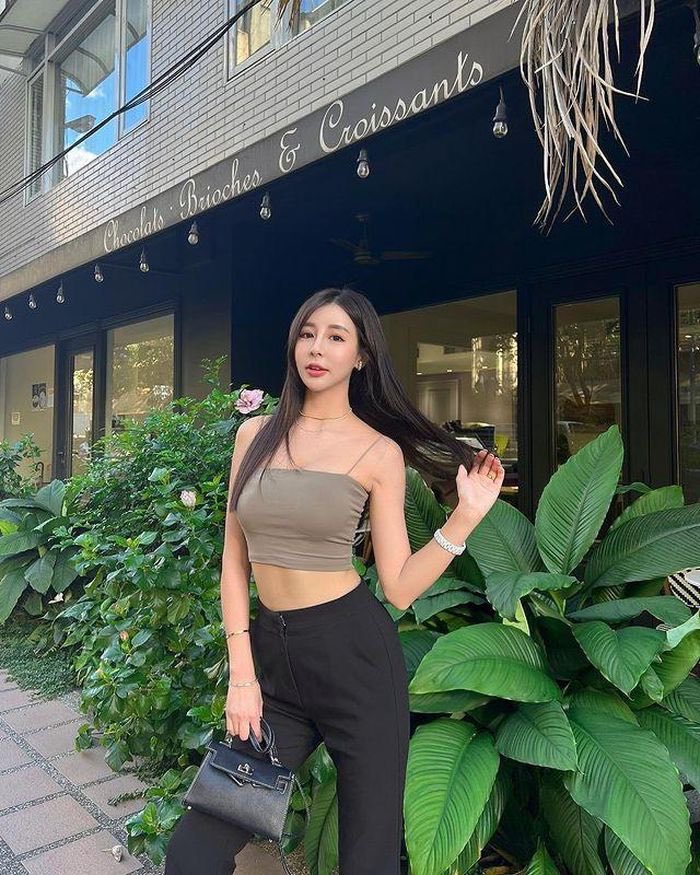 2-string shirt is an indispensable item in Cao Ngoc Van's wardrobe. With an elegant style, she combined with sur tone high-waisted fabric pants with a handbag.
For the most part, Cao Ngoc Van's outfits are simple, with no more than 3 tones/set, but have accents to maximize the beauty of the slim body and the "golden point" of the body such as: hammock back, collarbone. ,…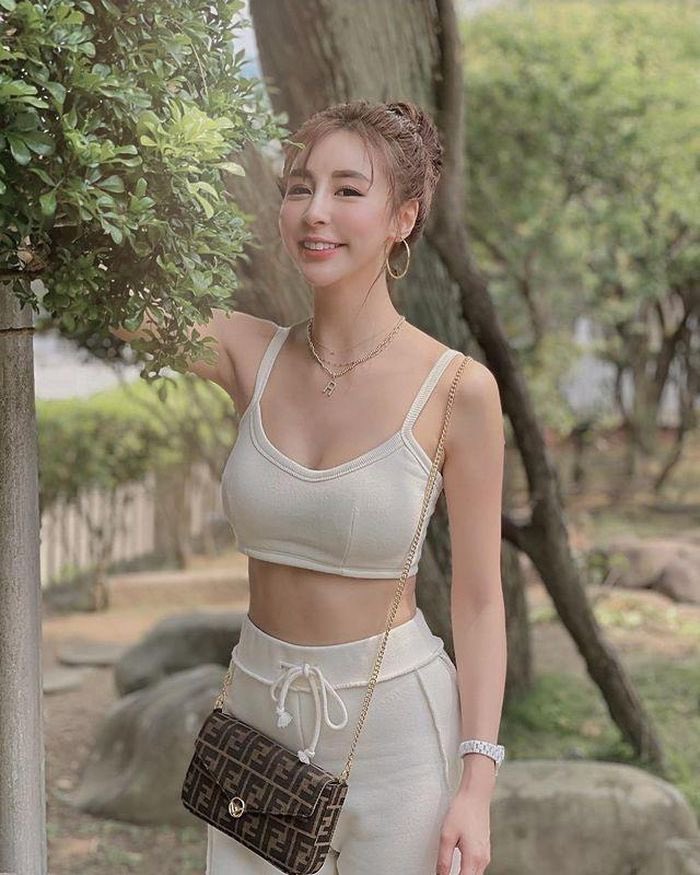 When going on a picnic, beautiful people also prefer simple, dynamic but no less feminine outfits.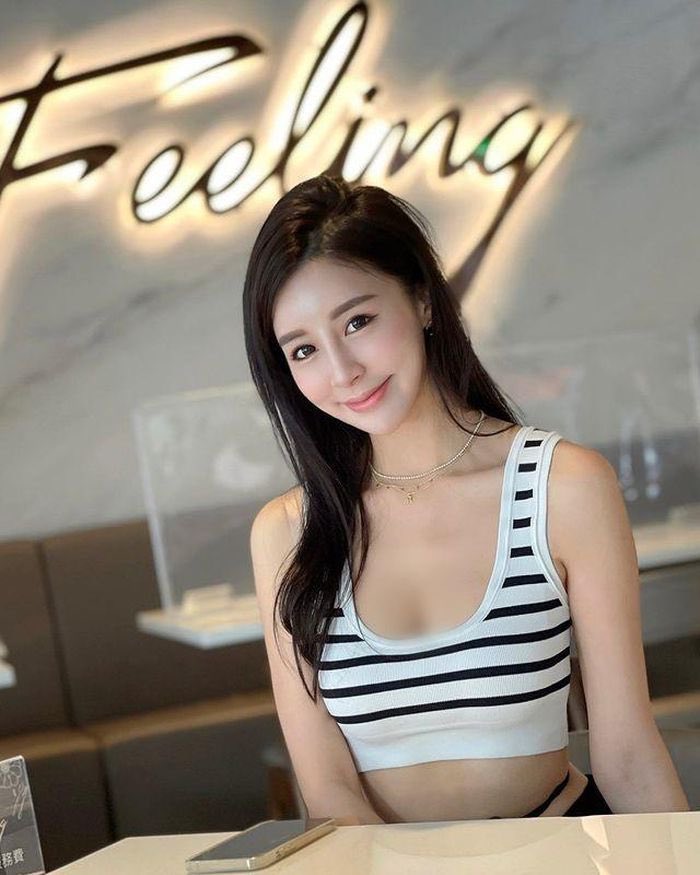 Possessing a slim body, but every round goes round and round, Cao Ngoc Van loves crop tops with a short fit to show off her slim waist.